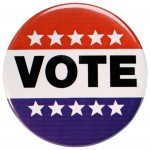 Thanks to Sally Harrell, Pave It Blue, DeKalb County grassroots activists and the DeKalb County Board of Elections, the county has added Early Voting sites in Dunwoody, Tucker, Chamblee, and Brookhaven. Well done!
Important points:
There will be Saturday voting on June 10.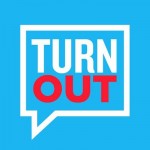 Important change:  The Dunwoody Early Vote location has been moved to Dunwoody Methodist Church, and will be open for voting May 30, same as the other sites.
I'm posting this so everyone can share. Here's a link to the pdf: DeKalb County Early Voting sites and hours of operation