BRAMBLEMAN
2013 Benjamin Franklin Award Winner
Popular Fiction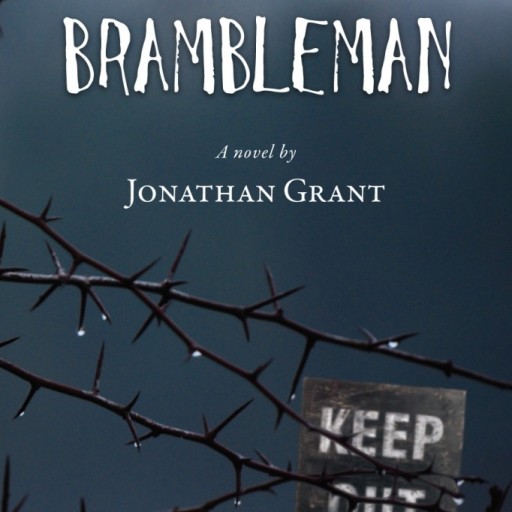 AVAILABLE IN EBOOK & PAERBACK, IN STORES OR ONLINE!

Brambleman is now available in paperback at

Amazon.com

for $15.95, a $3.00 discount off the $18.95 list price. You can also order the print version from your favorite bookstore or from Ba

rnes and Noble online

, where the book is also discounted

.
Note: Ebook now on sale for only $6.99! The retail price for the eBook version of Brambleman is $8.99. Available at iBooks, Kobo, Sony, 

Amazon.com 

,

Barnes and Noble

,  and

Smashwords.com

.