Above: Just a few of the Women for Noel
Georgia's solar-powered PSC candidate must be feeling pretty good. He's got Noelmentum, picking up endorsements and support all over Georgia while his opponents either don't show up for the debate or for campaign appearances outside Atlanta.
Meeting with Peach County Democrats at a statewide candidate forum in Fort Valley, John @NoelforPSC shows off place cards he made for his no-show opponents, who don't like to leave ATL. The only candidate running statewide, John's racking up endorsements, support across Georgia pic.twitter.com/LuuCQjNLW0

— Jonathan Grant (@Brambleman) May 7, 2018
Apparently they don't have yard signs or Twitter accounts anymore, either. Oops!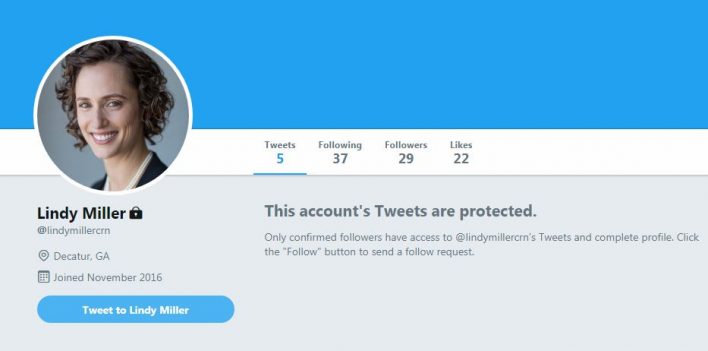 As for the debate: It's clear to me that Lindy Miller didn't lose last Thursday's Georgia Public Service Commission debate, but John Noel won it. Click the link to watch and judge for yourself.
Here's what John's sending out to folks. If you'd like to get the campaign's emails, let them know. 
---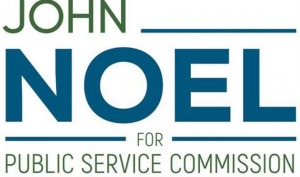 Friends,
This is the last weekend of Early Voting for the May 22nd Democratic Primary (check out My Voter Page to find your location) and the momentum keeps building.  I Will Fight the short-sighted decision-making at the PSC and work for a clean energy economy instead of being married to old ways of thinking.  Georgia's PSC hasn't.  I will.
From the overwhelmingly positive response to our Atlanta Press Club Debate, our TV ad that addresses the concerns of actual Georgia voters,
to the most recent Articles, Podcasts, & Endorsements showcasing our campaign,
the choice is CLEAR – I am the Democrat who can bring CHANGE to the PSC for a green energy economy that voters are craving and broaden our statewide base to FLIP THIS SEAT in November.
To do this, I need YOUR VOTE and I ask that you forward this email to your network of Friends & Family as they head to the Polls.
It's well past time to bring a New Energy to Georgia.
11 Days to Go,
P.S. Read about our sweet and hardworking pup, Sydney Noel's, efforts to Get Out the Vote!
He's also included these links from his last email, so here they are. If you haven't seen them, they are news to you, right.
---
In there somewhere, he asked for money. You can send him money, and he could use your support, because he sure isn't getting any help from the utilities. As a matter of fact, of all the candidates with major funding, John Noel has taken the least utility special interest money. So yeah, sure. Donate.

Liked this post? Follow this blog to get more.