By Jonathan Grant
@Brambleman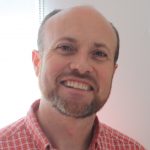 The ajc's Greg Bluestein just published an interesting article on Vogtle politics. He tries to run through the races that Vogtle impacts, mentioning Public Service Commission seats, noting that John Noel said he would "speak truth to power."  Meaning this. Noel has been blasting the commission and its chairman, Stan "Swamp Thing" Wise, since he announced his candidacy back in May.
Not in the article, but noteworthy: All five PSC members have endorsed David Shafer's bid to become Lieutenant  Governor. Shafer voted in favor of Senate Bill 31, the enabling—and I mean that in the worst way—legislation for Plant Vogtle and its cost overruns. If Shafer is elected Lieutenant Governor, we can expect Georgia Power's initiatives to move smoothly through the Senate, just as they have in the past.
Meanwhile, Republican gubernatorial candidates either love (establishment) or hate (Tea Party/militia wing) Vogtle. The most interesting development is the contrast between Democrats. From the ajc:
The only other gubernatorial candidate in office at the time was Democrat Stacey Abrams, then a state lawmaker. She missed the 2009 vote because she said she was suffering from pneumonia. She is fuzzy about whether she supports moving forward with the project today.

"Given the level of investment Georgians have already made in Plant Vogtle, I urge the Public Service Commission to seek a solution that protects taxpayers and ratepayers without leaving behind Georgia workers," she said.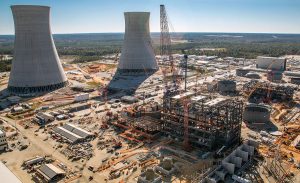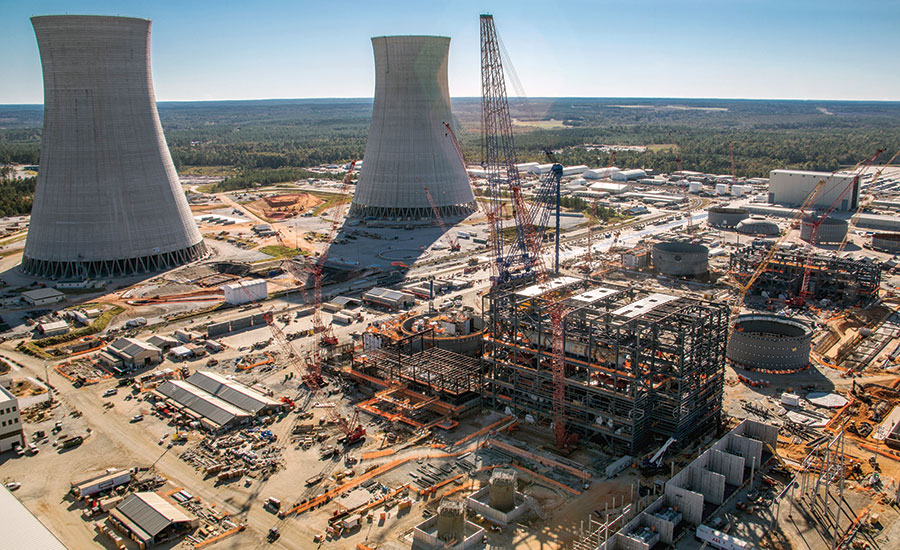 Unions support the completion of Vogtle. Because jobs. Abrams, having obtained heavy union support, is hamstrung on the issue. Good to know.
Stacey Evans showed no such reticence, demonstrating considerable independence from the Utility Trust at the state Capitol. Bluestein writes:
Former state Rep. Stacey Evans, the other top Democrat in the running for governor, took a different approach. She said lawmakers made a mistake in 2009 by giving the utilities a "blank check," and she urged legislators to take action next year.

"Part of the problem is the only groups of people who are telling us what is going on are the companies in question and the PSC, both of whom got us into this mess," she said.

"I call on the governor and General Assembly to create a truly independent commission to get a real answer so we can make the best decision, and to put an end to regular people paying the bill for this project's mismanagement," Evans said.
So, will there be a Tea Party/Democratic attempt in the General Assembly to claw back the money ratepayers have been forced to pay Georgia Power–or at least cut it off? Attempts were made in 2013 and 2016. Rep. Karla Drenner, who voted for SB 31 in 2009, co-sponosred both bills, which went precisely nowhere. Will she be up for another try at taking down SB 31?

Liked this post? Follow this blog to get more.