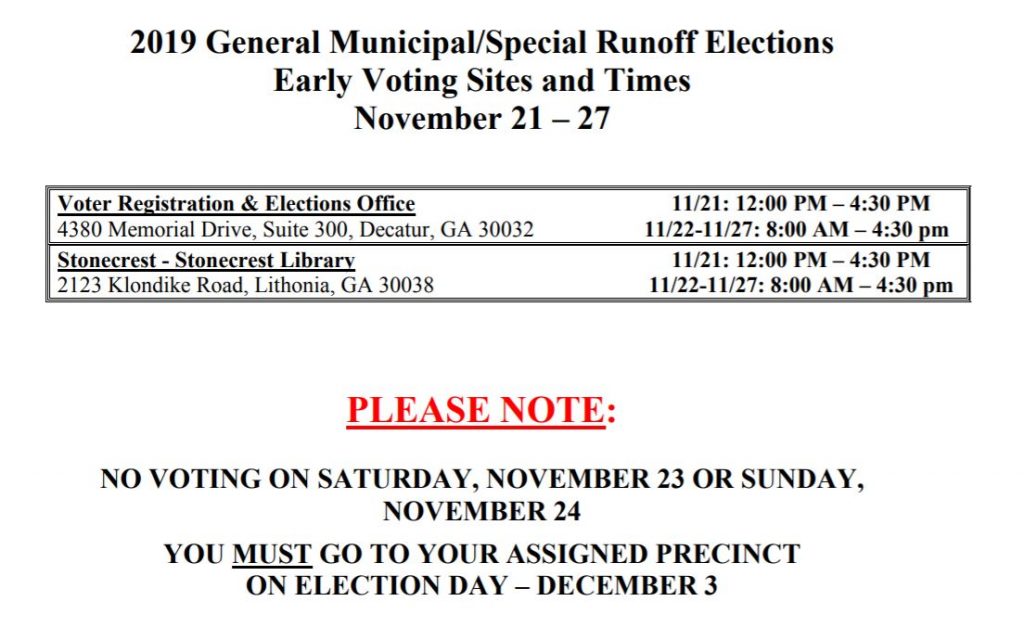 The DeKalb Board of Elections has set early voting for the Dec. 3 Doraville and Stonecrest runoffs, Early voting will be held at the DeKalb Board of Elections office at 4380 Memorial Drive, Decatur, GA  30032 and at Stonecrest Library, 2123 Klondike Road, Lithonia, GA 30038.
Early voting hours 
Thursday, Nov. 21: 12:00 p.m. to 4:30 p.m.
Friday, Nov. 22: 8:00 a.m. to 4:30 p.m.
Monday, Nov. – Friday, Nov. 27: 8:00 a.m. to 4:30 p.m.
No weekend early voting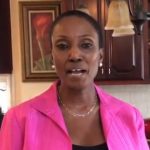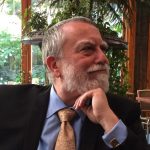 In Doraville, former council member Joseph Geierman came in first on Nov. 5, with more than 39% of the vote. He'll face incumbent Mayor Donna Pittman, who received about 28%.
In Stonecrest, Tammy Grimes, with 45% of the vote, will face Dave Marcus, with 17%, in a runoff to fill the seat of Diana Adoma, who resigned her seat (though she didn't want to) to run for mayor. Read more about DeKalb municipal election results here.
---


Liked this post? Follow this blog to get more.