Schumer's statement makes it clear that Al Franken will resign his Senate seat.  In the midst of Senators, mostly women and then men, abandoning him, this came out in The Atlantic:
So … goodbye. I was only halfway through his audiobook, Giant of the Senate, but now I know how the story ends. And I don't get my money back. Sad.
Even not-yet Sen. Doug Jones has joined the crowd. His statement: "Senator Franken should resign. This is not a partisan issue. Roy Moore should stop changing his story, stop calling the women he abused as young girls liars and own up to what he's done."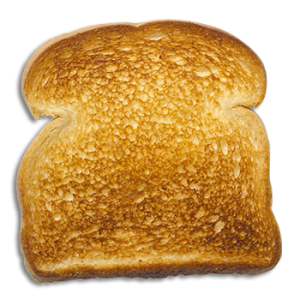 Democratic Sens. Gillibrand, Hirono, McCaskill, Hassan, Murray, Harris, and now Baldwin have all called on Franken to step aside.
And … DNC chair Tom Perez just weighed in: "Sen. Al Franken should step down. Everyone must share the responsibility of building a culture of trust and respect for women in every industry and workplace, and that includes our party."
Add Sen. Maria Cantwell to the list
And Sen. Susan Collins (R)
And Dick Durbin.
Here comes Sen. Diane Feinstein, kind of. From Jake Tapper: She tells CNN re Franken resigning: "the American culture does not look kindly on these kinds of actions no matter who they're committed by and I think the fact that there are a number of instances is a problem and it's probably the right thing to."e more.

Liked this post? Follow this blog to get more.