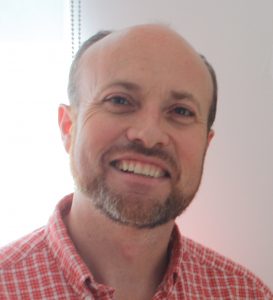 It looks like next year's Georgia Public Service Commission races are going to be a big brawl over Plant Vogtle. Get your popcorn while you can still afford the electricity to microwave it. I know, it causes cancer. But life is short, right?
Some strangeness today: Did Georgia Public Service Chairman Stan Wise threaten John @NoelForPSCwith arrest at today's hearing? Thin-skinned Stan complains about unauthorized public testimony, quotes GA Code, admits he doesn't know what it means, and talks about Noel going out in handcuffs.
An energy-efficiency expert and former state legislator, Noel didn't take kindly to being banned from giving testimony at Monday's hearing, so he did something about it, testifying to (near?) empty chambers during the lunch hour and recording his comments. BTW, to know Plant Vogtle is to hate it.  The PSC staff is testifying this week that completing Plant Vogtle is not such a great idea. 
For the record, Noel has called for Wise to "do us all a favor and resign immediately."

Liked this post? Follow this blog to get more.