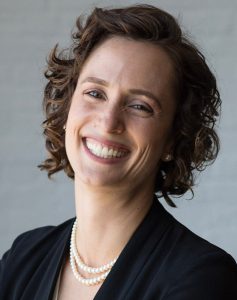 ---
Early voting is underway in Georgia's statewide runoffs for Secretary of State and Public Service Commission Post 3. Both agencies have suffered from a decade of misrule. It's our last chance to restore some balance to state government. It's so out of whack that even conservatives and Libertarians supporting Democrats in these races.
The Latest: This comes on the heels of Libertarian PSC candidate Ryan Graham's announcement that he's voting for Democrat Lindy Miller, as well. In announcing her decision, Debbie Dooley notes the recent revelation that Georgia Power allies are pumping $750,000 into the race to protect their investment in a bought-off commissioner. And now it's up to $1 million.
From this morning's AJC Jolt: 

Debbie Dooley, a co-founder of the Atlanta Tea Party and a staunch conservative, announced her endorsement of a Democrat running for statewide office.

That would be Lindy Miller, who faces Republican incumbent Chuck Eaton on Dec. 4 for a seat on the Public Service Commission.

Dooley has become an outspoken advocate for embracing alternative energy – and a vocal critic of the five-member panel and its support for the costly Plant Vogtle nuclear project.

She supported Libertarian candidates for the post before the November vote, but she said the $750,000 independent expenditurefunded by the nuclear industry to support Eaton put her over the top.

"The PSC race is about ethics and good government representing consumers," she said. "It's not about party – it's about policy."

Liked this post? Follow this blog to get more.