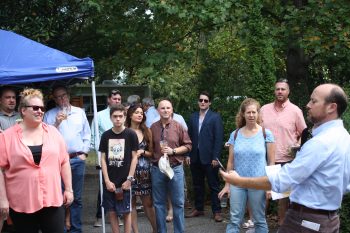 Keep up with Georgia's festive and feisty John Noel, the Democratic candidate for Public Service Commision who's willing to speak up for consumers and taxpayers, regardless of the consequences! Read more about John's "illegal" testimony.
Read "John Noel runs with the sun"
Watch video feature "Sticking it to the Man!"
Visit John's website
On Twitter: @NoelforPSC 
Follow John on Facebook

Liked this post? Follow this blog to get more.