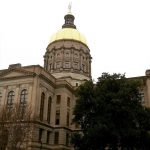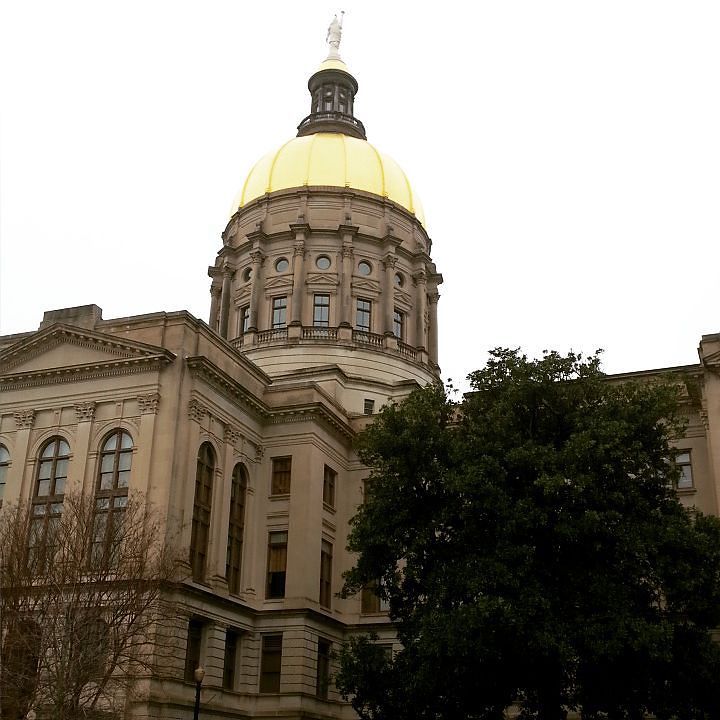 I am so sick and tired of Georgia Power's lies and corruption. I was the PSC's spokesman during the 1980s, and back then, commissioners would oppose legislation like SB 31 that usurped the PSC's power. For the past decade, with this crowd on the commission cheering it on, Georgia Power has gotten its way. It's disgusting. Plant Vogtle should be the biggest issue in 2018. That's why I'm backing John @NoelforPSC. From the AJC:
Seventy years ago, two Emory University graduates set out across the state asking a simple yet profound question: Who runs Georgia?

The answer, as Calvin Kytle and James A. Mackay later wrote: the railroads and Georgia Power.

The utility, in particular, held such sway over legislators that an Atlanta Journal editorial once described the company's chief lobbyist as "the most persistent influence for corrupt government in Georgia."

Lobbying has become more refined, more sophisticated over the years. Decades ago, lobbyists routinely plied legislators with liquor and women, practices now frowned upon. But Georgia Power remains a strong — perhaps the strongest — force in the state Capitol.
The whole article is a must-read, but here's the passage that really set me off–and it comes after reporter Alan Judd describes Georgia Power's full-court press on the bill:
To this day, Georgia Power downplays its role in the bill's provenance.

"That was a legislative initiative," Jacob Hawkins, a company spokesman, said last week. "We supported it."

But Don Balfour, a former state senator who sponsored Senate Bill 31, has a different recollection.

"I'll be honest," he said in an interview. "Georgia Power sat down with me. I understood it. So I carried the bill."
More on all this later. Meanwhile, here's the article: "Vogtle saga puts Georgia Power's clout in spotlight"
Every legislator who voted for SB 31 should be voted out of office.

Liked this post? Follow this blog to get more.