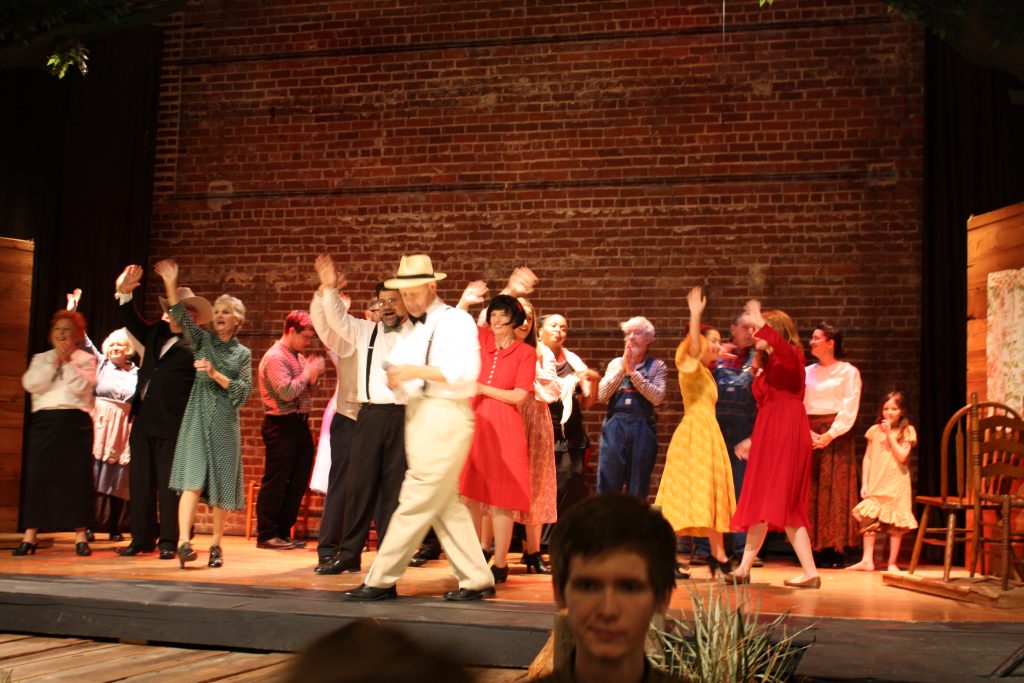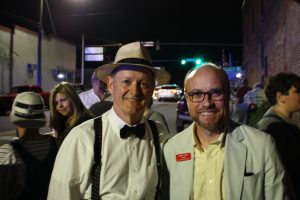 Last Friday night, John Noel and I had a great time watching the 14th annual production of Tales from the Altahama This year's folklife play was on point: "I Saw the Light" is the story of rural Toombs County electrification in 1937. At the Blue Marquee Theater in Lyons. The place was packed. It's part of The Annual Vidalia Onion Festival, which is a thing you should see.
John wanted to give special thanks to Lyons Main Street Director Daphne Walker for her hospitality. BTW, Rick Berry, who has worked with Tales of the Altamaha since its inception,  is a retired nuclear power plant engineer from nearby Plant Hatch. More from the road trip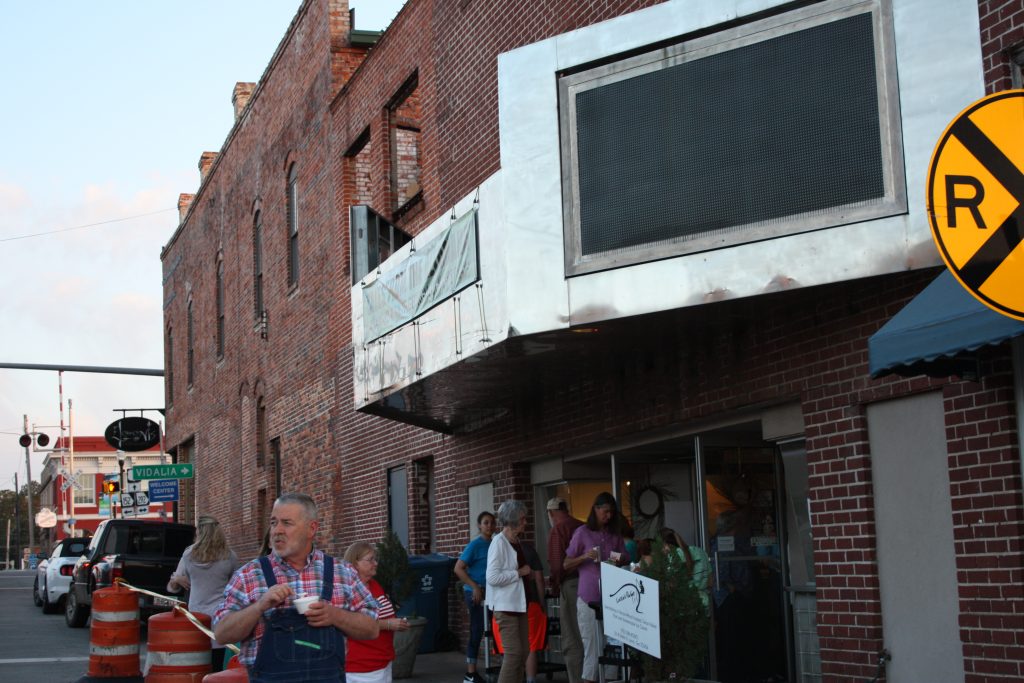 Liked this post? Follow this blog to get more.