Above: Photo by Laurel Cantrell
---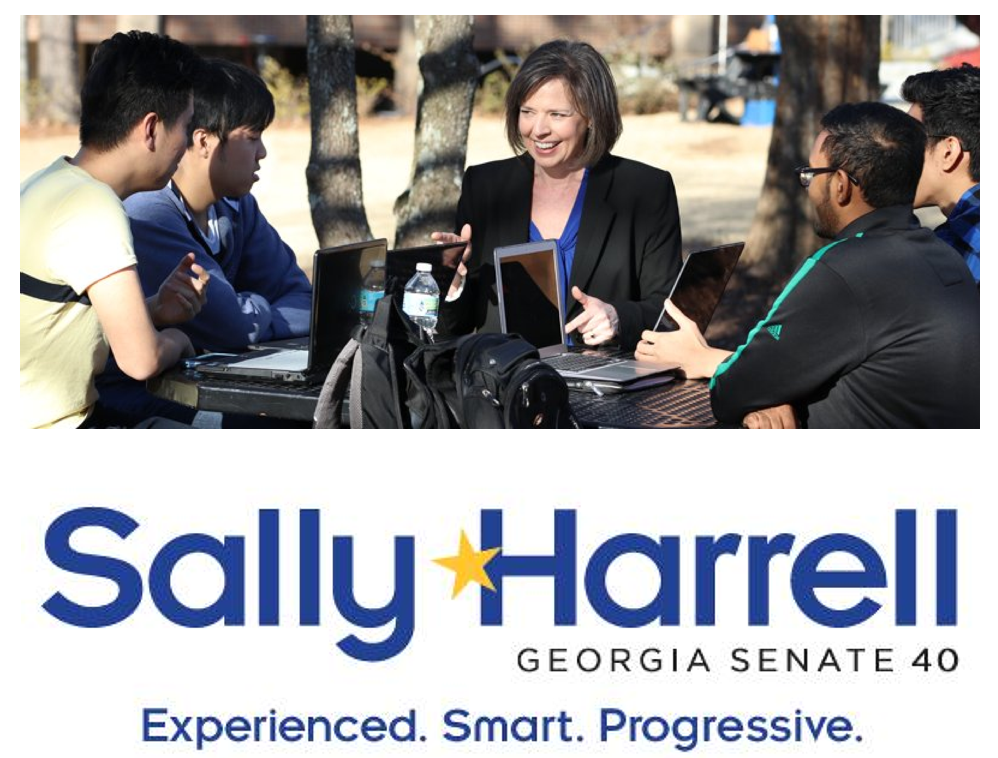 So why don't we do this?
Seriously. If we want to turn Georgia blue in the 2020 presidential election, we need a much better ground game. No Democratic challenger for a legislative seat in the state has a more advanced ground game than Resistance leader Sally Harrell. She just won a landslide victory in the primary and now she squares off against This Guy. Yeah, the one who wants to restrict black voters in favor of "more educated voters."
We have to beat this guy. You can help. DONATE!

Liked this post? Follow this blog to get more.