---
Wow. This headline to this article is encouraging:
"Women Line Up to Run for Office, Harnessing Their Outrage at Trump"
In Georgia, there are, as of now, five Democratic women running for Congress. Follow them on social media and help amplify their voices. Three are running in Gwinnett, and Chalis Montgomery's district includes fringe Metro Atlanta precicts in Dacula, Loganville, and McDonough, which is just 30 miles away from Decatur. Just saying.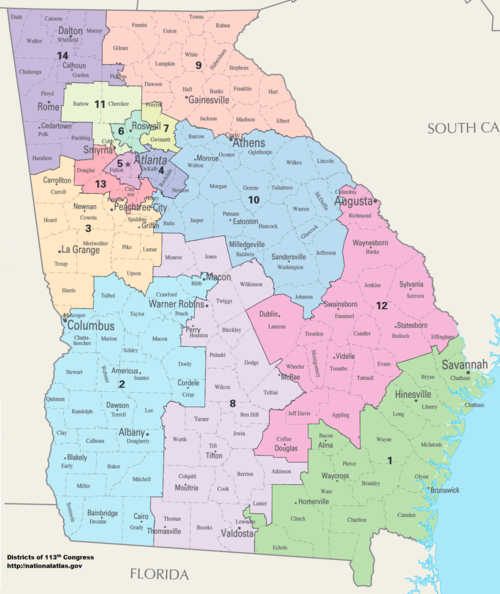 Liked this post? Follow this blog to get more.