---

Winner, IBPA Benjamin Franklin Gold Award
Reviews
"Extremely well-written." — Book Reviews by Elizabeth A. White
"… (Grant) keeps the suspense building throughout the entire book. There's no way to guess how it will end since you never know what each turn of the page will bring." — Maria Miaoulis, Reading for Pleasure
"Grant perfectly caught the complexity of the people of Georgia." — Katy Sozaeva, Now is Gone
"This book was a wild ride through history as well as a wild ride through the present … I recommend this book to people who love historical fiction, as well as people who love action/adventure, mystery, books about books, about African American History, books about conspiracies, good human interest stories and a simply thumping good read." — Melinda's Bookstore
Take a look: Read the Prologue and Chapter One of Brambleman
From the Author
BRAMBLEMAN'S HISTORICAL BACKGROUND: Forsyth County, famous as the birthplace of Hee-Haw's Junior Samples, has for most of the past century, existed as an intentionally all-white community bordering the black Mecca of Atlanta since 1912, following one of the 20th century's most violent racist outrages–including lynching, nightriding, and arson. In 1987, the sleepy community gained notoriety when a small march led by civil rights firebrand Hosea Williams was broken up by rock- and bottle-throwing Klansmen, neo-Nazis, and their sympathizers. Bloody but unbowed, Williams returned the next week with 25,000 followers in one of largest civil rights marches in history. There was talk of reparations. Oprah came. Protests and counter-protests yielded a landmark Supreme Court case on free speech. But most importantly, white people flocked to Forsyth. It became the fastest- growing county in the nation, the richest one in Georgia, and one of the twenty wealthiest in the U.S.
From the Back Cover
"I was nine years old when they ran us out of Forsyth County in 1912. My father let me take one thing, a baseball he'd bought for me in the spring. I gripped it tight as we pulled away from our house. My mother was expecting my sister then, so she laid down in the back of the wagon. White men on horseback watched us with their rifles pointed in the air. Pop stared forward with the reins in his hands. 'This is what they do, son,' he told me. I heard glass break and turned to see a torch fly in our front window. Pop grabbed my head and twisted it so hard my neck hurt. 'Boy, don't look back,' he said. 'Don't give them the pleasure of seeing your pain.' Most of the day passed before he talked again. He never got over it. That was his land, handed down by his father. The whites stole it, just like they stole it from the Indians. Took our crops, too. And they've had their way up there ever since. Today's not one bit different in Forsyth than the day I left."
About the Author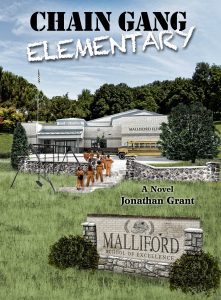 Jonathan Grant is the author of the novels Chain Gang Elementary and Brambleman, winner of the 2013 Benjamin Franklin Award for popular fiction. He is also the co-author/editor of his late father's monumental history, The Way It Was in the South: The Black Experience in Georgia (UGA Press, 2001) – the Peach State's nonfiction "Book of the Year" and Editor's Choice at American Heritage.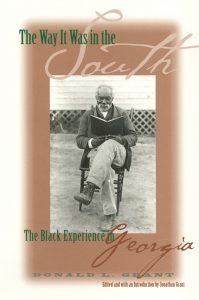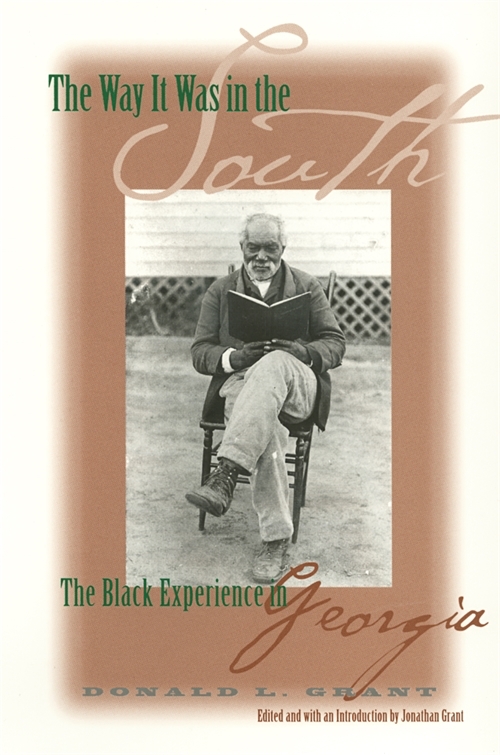 Grant grew up on a Midwestern farm. came down South, and graduated from the University of Georgia. The former journalist, state government spokesman, PTA president, and soccer coach lives in Atlanta.
He is currently at work on The Unhappy History of Higgston, Missouri, the unfortunate tale of a drone strike on a small town, which Grant describes as "the honey badger of zombie novels."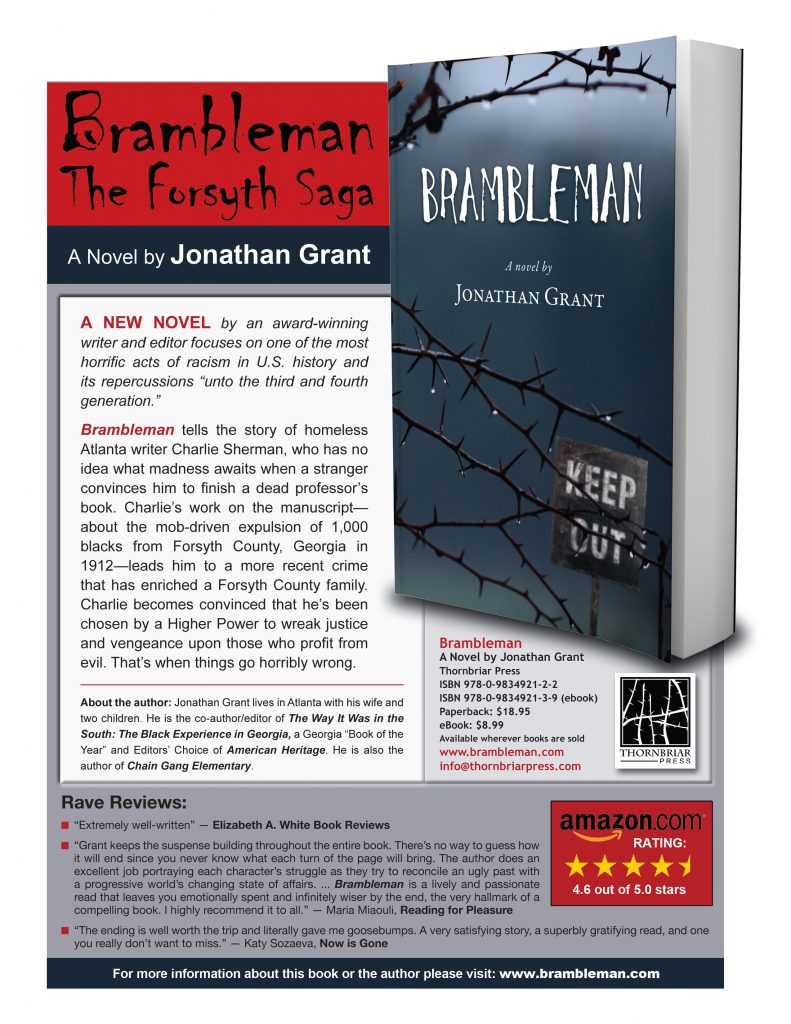 Liked this post? Follow this blog to get more.