Hosea Williams' 1987 Forsyth County March: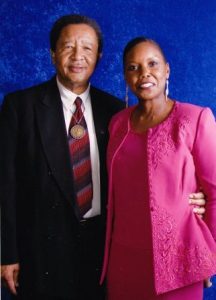 My name is Ronnie Johnson and I was there 26 years ago.  We left from the Martin L. King Center on a Bus.  Little did I know there was no food or water.  Neither did I know I was Diabetic, yet I made the long walk.  I was there!  It amazed me to see not all the whites in Forsyth agreed with the racism that was being displayed against the walkers.  I looked to my left and there was a white family, father, wife and child waving with a smile on their faces.  I was there!  We were told not to buy or eat or drink anything in Forsyth.  Not all walkers followed our instructions.  I did!  I was hungry and thirsty yet I held out till we made it back to the King Center.  Behold!  It was KFC that was there when the bus arrived with food and drinks.   God was it on time.
I live in San Antonio, Texas now and I have had two strokes, I am still diabetic, but I will never forget that walk.

Liked this post? Follow this blog to get more.