Jonathan Grant
@Brambleman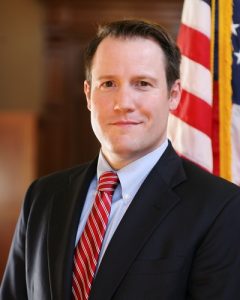 Going back at least to 2012, a major error by the DeKalb County Board of Elections has put nearly 700 voters who should be in Democratic Rep. Scott Holcomb's House District 81 in (up until recently) safe Republican House District 79.
Bear in mind, Doraville North is a reliably blue precinct, giving Democratic candidates hefty majorities. Jon Ossoff took Doraville North last year with 75 percent of the vote. These voters would have increased Holcomb's victory margin in 2016 by about 200, and they are even more crucial in a mid-term election, when turnout is typically lower.
Here's what happened: A portion of Doraville North extends east past Buford Highway around Oakcliff Road near the Gwinnett County line; Buford Highway is the HD81 boundary line in DeKalb north of I-285, but someone in charge of assigning voters to districts didn't pay attention to that line and put voters in this section into HD79. It's that simple. It's that stupid. Obvious and absolute. And that's assuming the best of intentions.
Because we should also note that the GOP-dominated General Assembly did everything it could during the last statewide redistricting to make it difficult for Holcomb to win re-election, including putting him in the same House district as Rep. Elena Parent. (She declined to run against Holcomb, but later won a Senate seat, so yay for her.) They also removed thousands of minority voters from his district. It all makes an interesting story–for another time.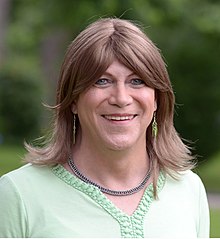 So the district was messed up for the 2012 election and it's been that way ever since. Fewer than 30 Doraville North voters have cast ballots in HD81 races in the last three elections–most likely apartment residents who live south of Doraville City Hall. In 2014 midterms, only 9 Doraville North voters cast ballots in Holcomb's race.
We didn't find out about it until Doraville City Council Member Stephe Koontz, who lives in the area, noticed that she was listed in the wrong House district. She protested at the time and also told Georgia Senate District 40 candidate Sally Harrell, who mentioned it to me because I attend DeKalb Board of Elections meetings and have an alarming tendency to tell the Board when things are going wrong. So I mentioned this problem at the May 29 meeting. I even handed Director Erica Hamilton a map of the district with the problem area circled. The Board responded as it always does: with silence.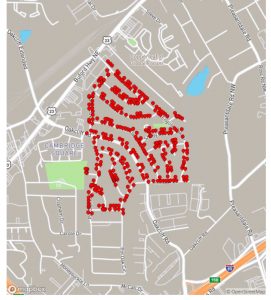 Things stewed along for a while and then a similar Habersham County snafu exploded in the media. Which jogged some memories, and before you know it, Holcomb put up this Facebook post; when I saw it, I told him what I knew and before long, we were knowing more. (Disclosure: I'm Scott Holcomb's yard sign guy.) Working through VoteBuilder, my wife, Judy, who happens to be a precinct captain, was able to clearly define the problem area, which involves 694 voters.
So now, the media is on the story. Holcomb also wrote a letter to Republican Secretary of State Kemp, who, unfortunately, is not known for either competence or nonpartisanship. In fact, he contributed to Holcomb's GOP opponent in 2016. (Kemp wants to become Georgia's next governor, and is locked in a vicious runoff battle with Lt. Gov. Casey Cagle.)
Dear Secretary Kemp:

It has come to my attention that hundreds of voters who reside in the 81st State House District, which I have represented since 2013 when the current map went into effect, have been incorrectly marked as being in the 79th State House District. This is an extremely serious error that must be fixed immediately. A map detailing the problem is attached.

By way of background, the 81st State House District was one of the most gerrymandered legislative districts in Georgia during the 2011 reapportionment process. It is also one of the few competitive districts in the state—meaning it is fairly balanced between Democratic and Republican voters.

The precinct at issue is Doraville North. A preliminary analysis has identified the extent of the problem to be 694 voters. A strong majority of these voters tend to vote for Democratic candidates and they were incorrectly placed in House District 79—a district that had a Republican incumbent who was unopposed in the general elections in 2012, 2014, and 2016. As you know, I am a Democrat.

As such, I would like to request an explanation as to how this occurred and who is responsible. I am copying Erica Hamilton, the Director of Voter Registration and Elections in DeKalb County.

Regards,
Scott Holcomb
Representative, District 81
Download Holcomb's Letter to Secretary of State Brian Kemp
So we'll see what happens. Hopefully, Kemp isn't too busy pointing guns at kids to deal with this issue.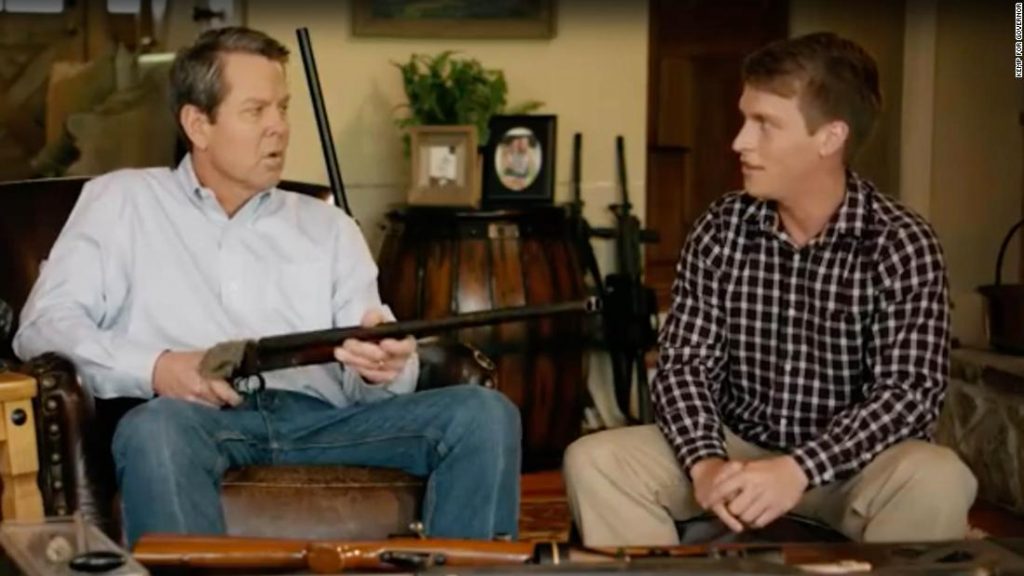 Liked this post? Follow this blog to get more.