By Jonathan Grant
@Brambleman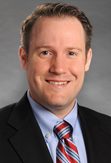 Georgians should rally behind Reps. Scott Holcomb (D-Atlanta) and Scot Turner (R-Holly Springs) and their request for funding to upgrade the state's voting systems. Read their letter to Governor Deal
They state it will cost $21,000,000. I'd say that vote security in the age of Russian Influence would be a bargain at any price.
What could possibly stand in their way?
Oh yeah. Brian Kemp. Georgia's Secretary of State thinks everything's hunky-dory, except for the constant attacks by liberals on the sanctity of the vote.

How did he not get Pants on Fire for that one?
Well, I'm giving him one.
A Secretary of State shouldn't go around saying bombastic things about voters all the time, but that's what Kemp does. He's at war with half his constituents. Which makes either a threat or a menace. Sad!
And all the while, Kemp has attacked liberals for whatever, he has also attacked the sanctity of the vote. It's been quite noticeable. So much so there's a bona fide recall effort going on. There's a big event across the street from the State Capitol all day Friday, December 1 (tomorrow, as of today). There will be lots of speakers, and while it's not exactly Festivus, but it is definitely for the rest of us. A Voice For All Georgia has details and updates. On Twitter, follow @AVoiceForAllGeorgia.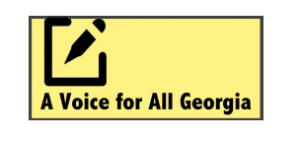 Even if you can't sign the petition (just kidding, sign the petition), you should contact your state legislators and let them know you support the Scot(t)s and that we need to improve the security of our election systems now! Don't forget–there's a democracy party in Atlanta tomorrow!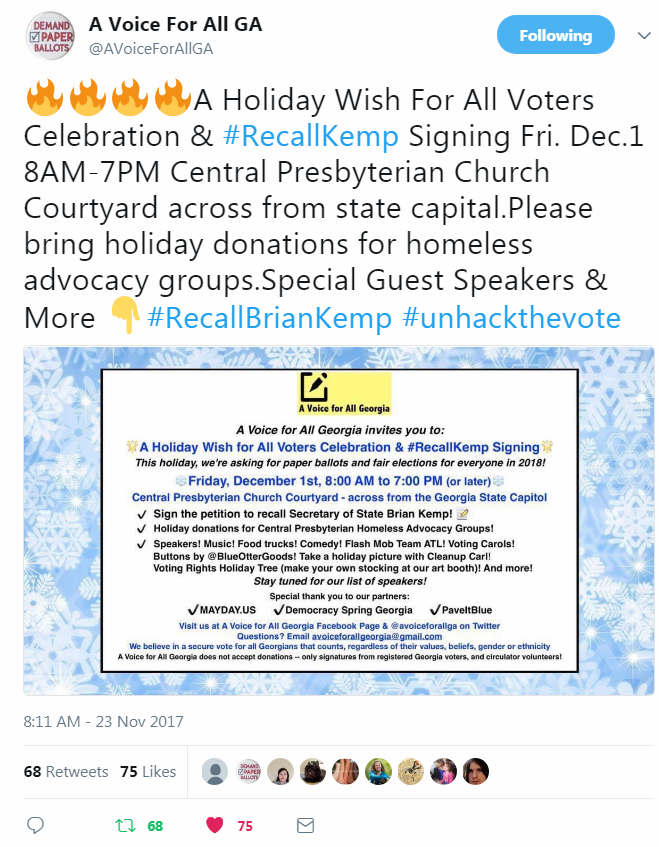 Liked this post? Follow this blog to get more.