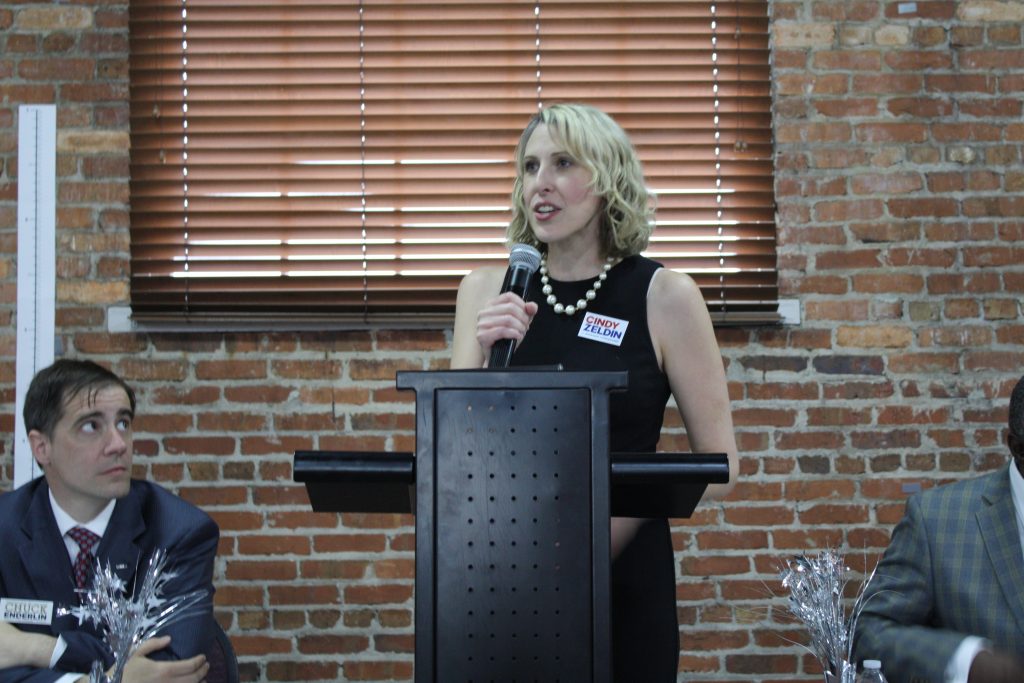 Insurance Commissioner Candidate Cindy Zeldin: "How many have seen your car rates skyrocket?"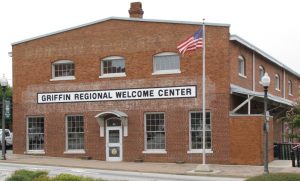 With early voting in full swing and only a few days left before the May 22 Democratic primary,  more than a dozen candidates for  for statewide posts and Congressional and State Senate seats showed up Monday evening to speak to about 80 Spalding County Democrats at the Welcome Center in Griffin. It was great to see the broad range of discussions and questions about vital issues we don't hear about in horse-race coverage of political campaigns: tariffs on Georgia crops (Fred Swann), expanding expanding Medicaid (Cindy Zeldin), turning prisons into colleges (Richard Keatley), and testing, testing, testing (Sid Chapman).
Dawn Randolph, candidate for Public Service Commission Post 5 (at-large statewide), scorned the podium, instead coming out front to pace and speak about the sorry state of utility regulation in Georgia. It's not just Plant Vogtle that has voters riled up. The issue of Georgia Power's poor customer service following massive local office closings came up during her question and answer session, as it does so often these days. Randolph drew cheers and applause when she said that two PSC seats are up for grabs this year, and if Democrats win both, "It will create a huge blue flame that would burn across the state."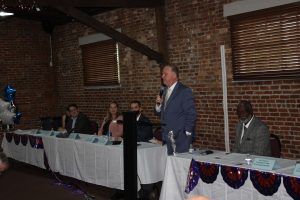 Because Atlanta traffic sucks, I arrived way past late. I was there especially to see Zeldin speak (a separate article on her is coming soon, I swear!), and learned that I'd missed John Noel (Post 5 PSC). So did everyone else. In his continual attempt to be more than one place at one time, he'd overbooked himself, showing up for the meeting but leaving before his turn to speak, because he had a TV gig. Gubernatorial candidate Stacey Abrams (I missed her, too, but she got to speak) was doing the same show: Newsmakers Live with Maynard Eaton back in Atlanta.
So he left a note. (Scroll down to see, along with the list of attendees.)
I was talking to candidates, campaign aides, and Spalding County voters after the meeting. Several local voters said they'd seen him before—this may have been his third go at Griffin. People said they'd seen Noel signs all over the state, and one candidate confided, "I think he's going to win, because he's got game, and he's going everywhere."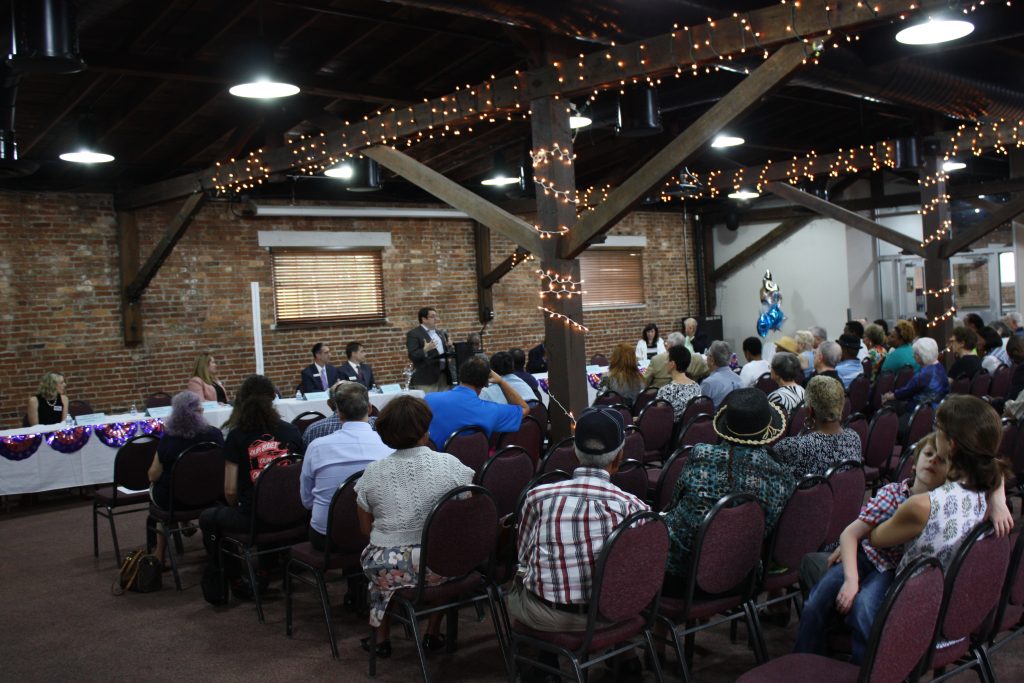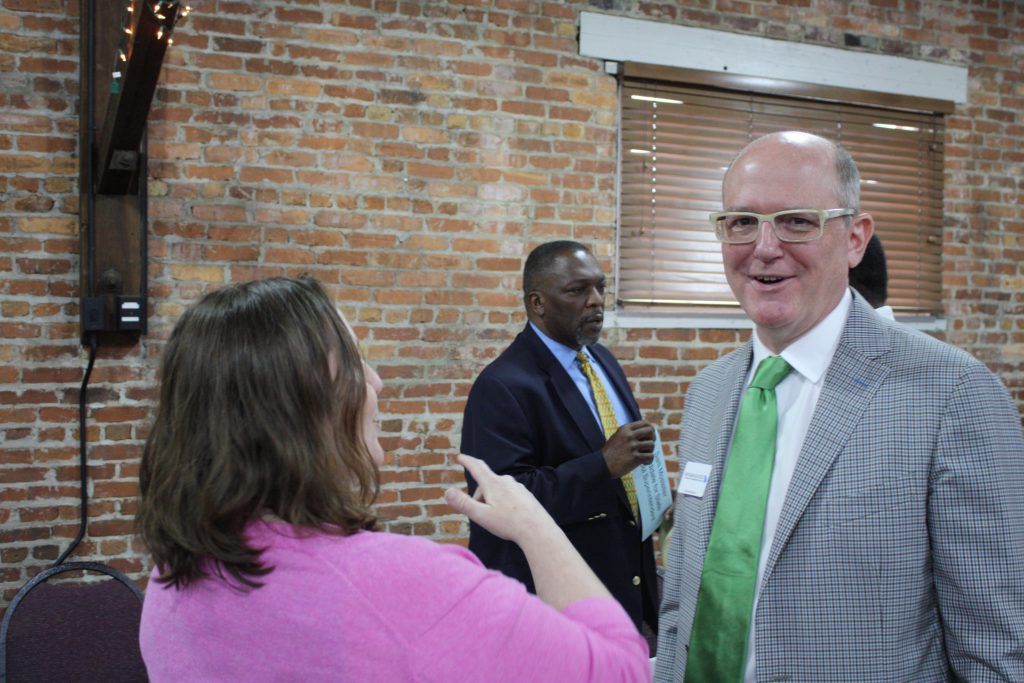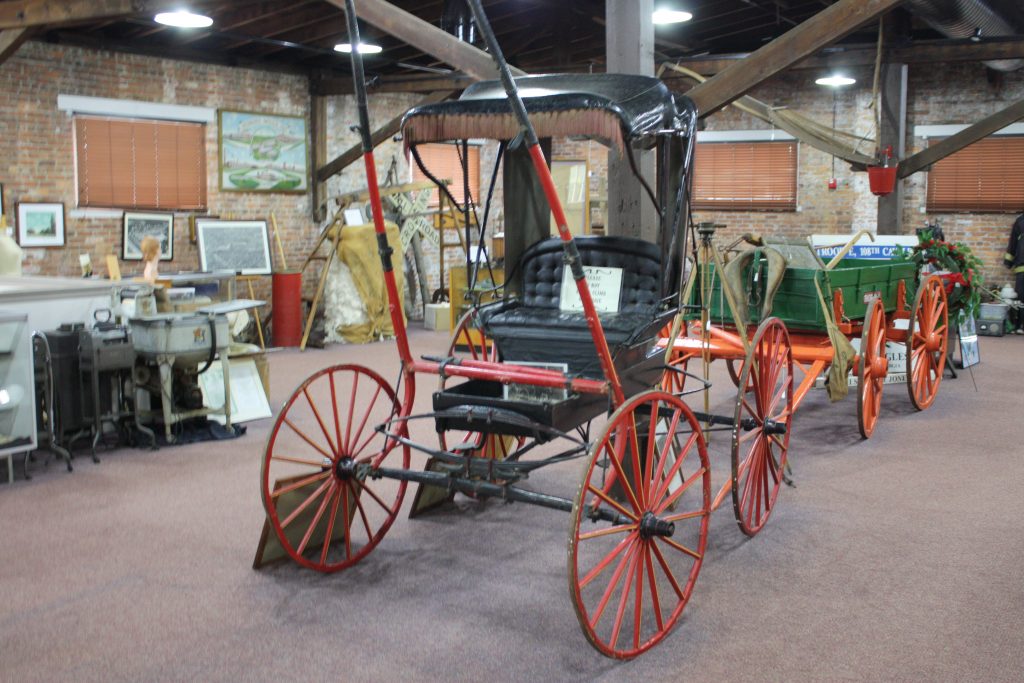 Liked this post? Follow this blog to get more.