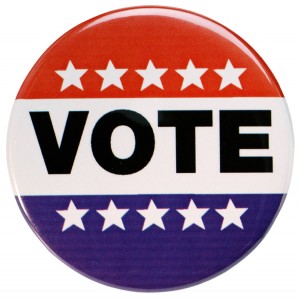 Vote early! Vote Ossoff!
June 10 is DeKalb's only Saturday for early voting in the Georgia Sixth Congressional Distict runoff, so it's a special day that needs publicizing. Jon Ossoff needs high voter turnout in DeKalb County to win, so getting out the vote (GOTV) at apartments is crucial.
Midvale Road Precinct is solid Ossoff Territory, but we need to boost turnout in the runoff to Flip the Sixth. We can do that by taking to the streets near CityNorth, Atlas of Atlanta, and Providence of Northlake Apartments to remind busy residents to take advantage of the day.
We can reach 1,500 voters by waving signs and handing out early voting flyers. Let's do it!
Click the link to download a copy of the June 10 Northlake Rally flyer.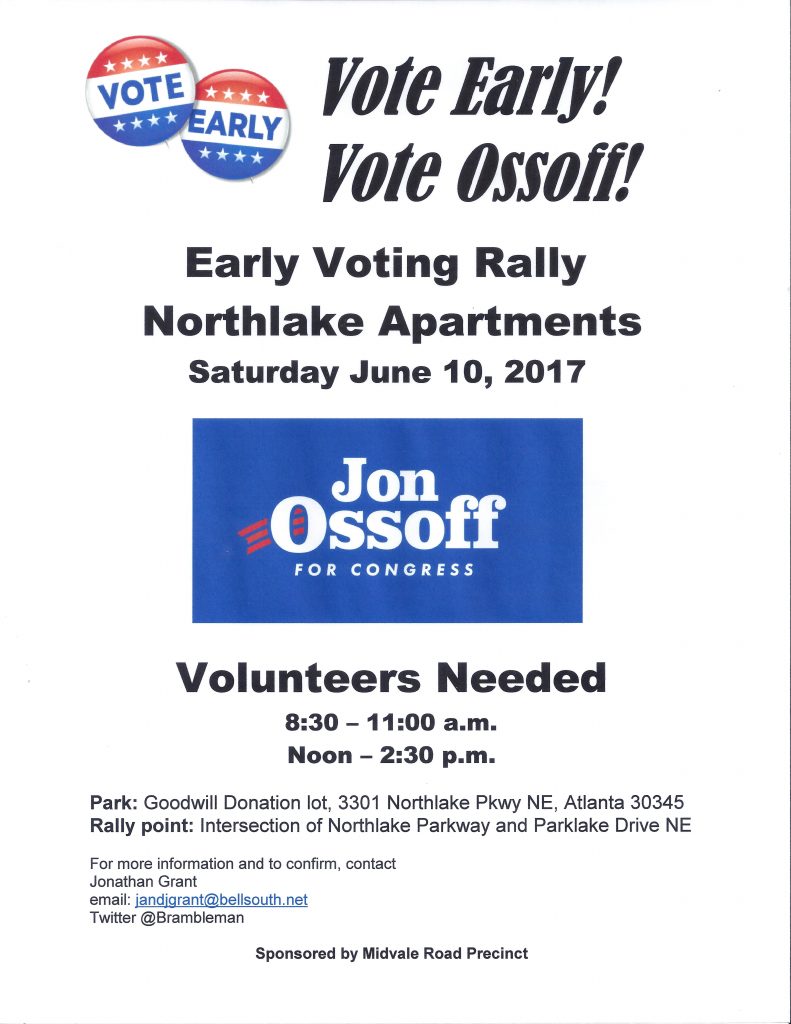 Liked this post? Follow this blog to get more.