---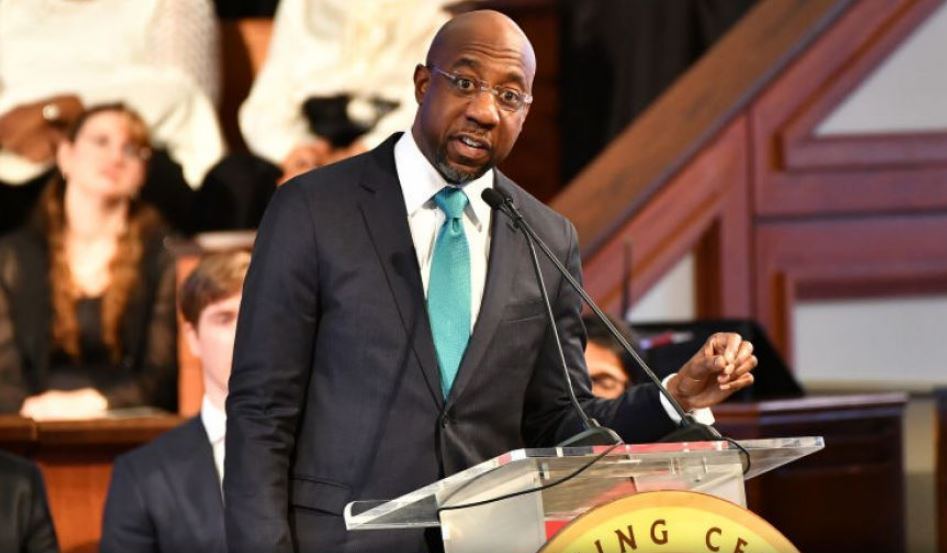 ---
By Jonathan Grant
@Bralmbleman
Forget about Matt Lieberman. He ain't gonna quit the race and even if he does, absentee ballots with his name are already going out. Let's make it so it doesn't matter what he does now. Democrats need to work together to elect Raphael Warnock and push him to the top.  Warnock already has twice Lieberman's support in the polls, and most importantly, a bona fide progressive message. So let's do this!
Wanna help? Of course you do. So here are some ways to push forward.You can donate to the Warnock campaign. Just click here and pay! And here's something very important: You can become a Warnock volunteer. The campaign's greatest need is for people to phone bank. Sign up here to make calls. If you have something else in mind or have questions, email the campaign at volunteer@warnockforgeorgia.com (I hear they're looking for yard sign captains)
Want to know more about how to get involved? Try these steps:
But this weekend, grab a yard sign–or better yet, signs!
The Warnock campaign has a big yard sign distribution event this weekend, all over Georgia. It's important to sign up and observe mask and social distancing rules.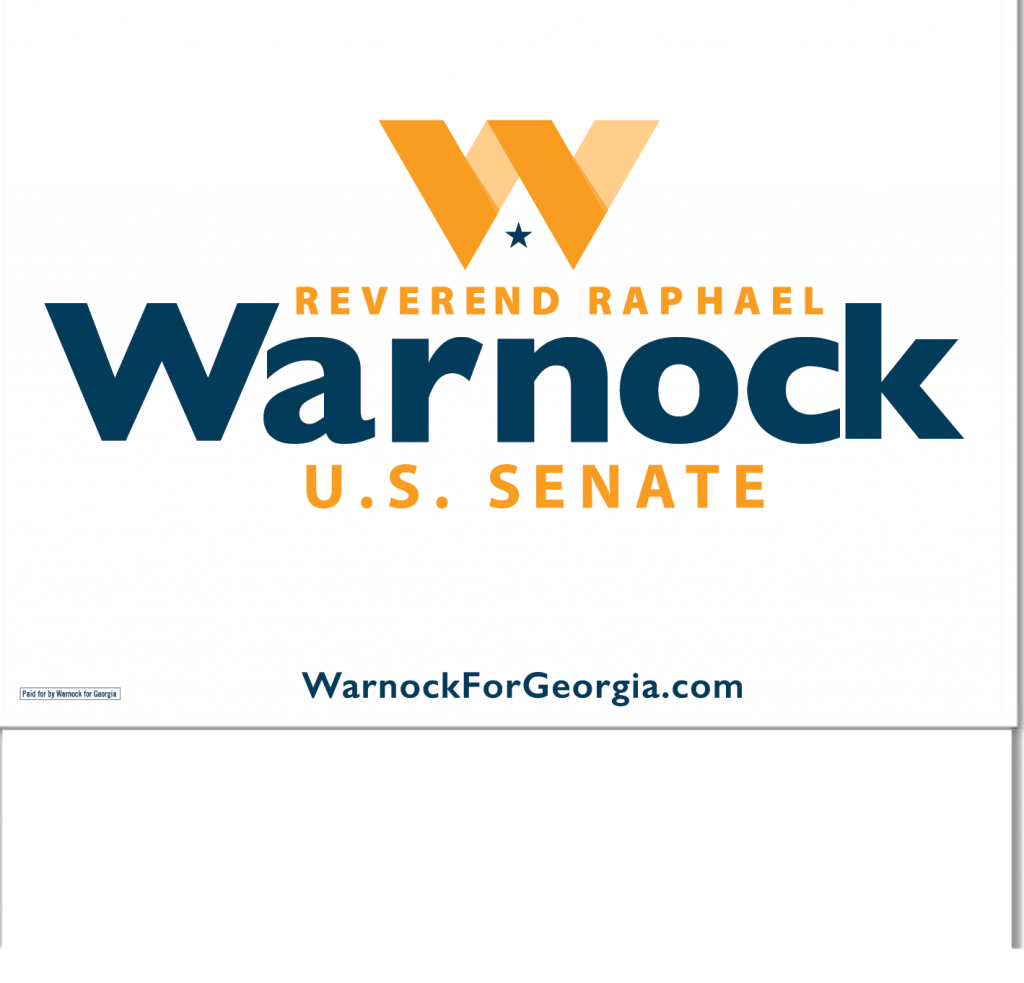 From the campaign:
We are doing another round of our regional yard sign distribution THIS WEEKEND with 6 locations where you can sign up to pick up yard signs. We are limiting requests to 10 yard signs per person at this time, and you do need to sign up in advance so we can make sure everyone is safe!

Once you sign up for a shift, you'll get all the pick-up information you need, including the location and procedure. Yard sign fulfillment will only be given to those that have signed up on the link.
Click the city to access the specific event web page and sign up forms to get your yard signs. If you don't see a convenient location in your area, you can order yard signs and Team Warnock Merchandise in the campaign's online store.

Liked this post? Follow this blog to get more.