By Jonathan Grant
@Brambleman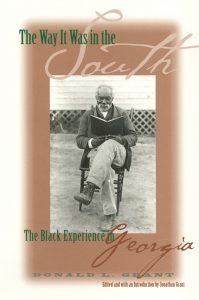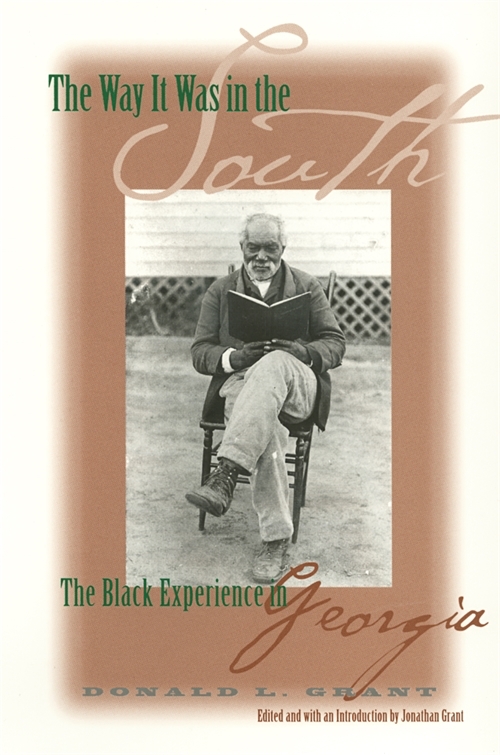 The Way It Was in the South: The Black Experience in Georgia was honored as an Editor's Choice by American Heritage magazine and named Georgia's nonfiction "Book of the Year" in 1994. I accepted the award on my father's behalf six years to the day after he died.
The last narrative that Dad wrote for The Way It Was covered Hosea Williams's 1987 marches in Forsyth County, Georgia, the all-white county infamous for its purge of more than 1,000 black residents 75 years previously. My new novel, Brambleman, is a fictional account of that purge–and people's attempts to come to grips with it. It is very much a story about the burden of Southern history.
The Way It Was has been in print for nearly a quarter-century. It is now published by the University of Georgia Press.
I recounted my experience of finishing Dad's book. The following article originally appeared in the Georgia Alumni Record in 1994
Finishing-Dads-Book-1

Finishing-Dads-Book-2

Finishing-Dads-Book-3

Finishing-Dads-Book-4

Finishing-Dads-Book-5


Liked this post? Follow this blog to get more.