It's PSA time — let's talk about rural broadband. Check back at www.brambleman.com  after the town hall. I plan to write a post about the issue.–JG
This town hall on rural broadband is scheduled for tomorrrow: Tuesday, April 21 at 6:30 p.m. on Facebook Live. To sign up and connect to this event, click here.  Follow on Twitter: John Noel; Robert Bryant; Pete Fuller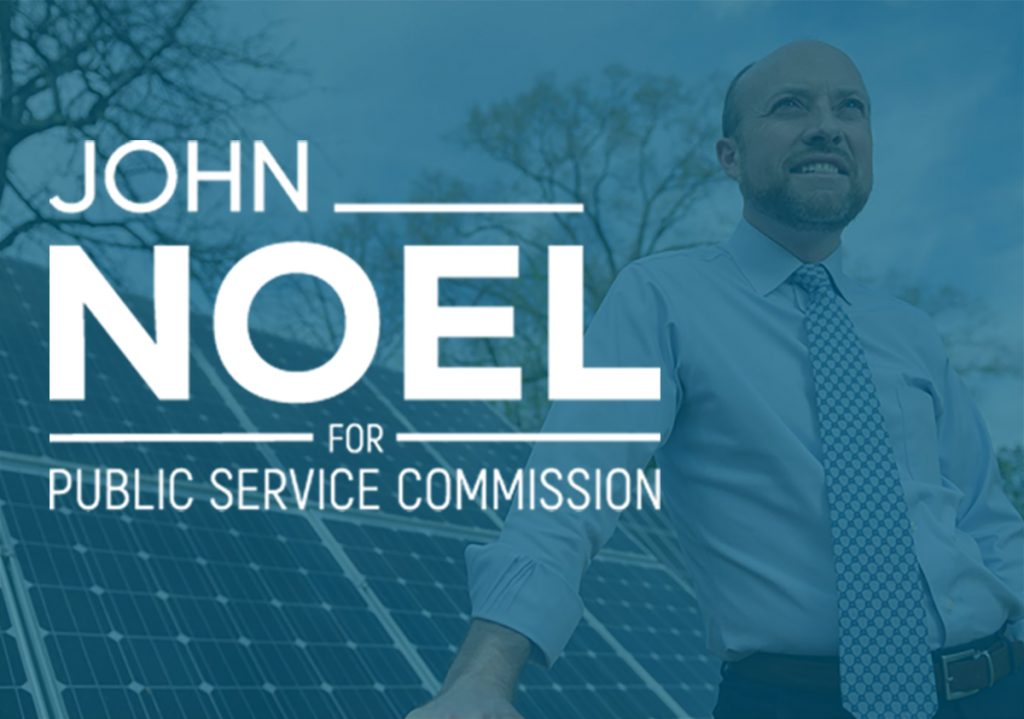 From John Noel:
One of the things that keeps me awake at night is knowing there are many kids, sent home from school, who don't have any internet right now. Broadband is an essential need, not only during this pandemic but in everyday life. The crazy thing is, not everyone has access to a quality internet connection, and some don't even have access at all!

We live in the 21st century.   At this point, universal broadband should be as essential a service as electricity, gas or water, and we should be regulating internet service providers as we do other utilities. Tomorrow at 6:30 pm,  Robert Bryant and I will be talking about this very issue during our weekly town hall.

We had a ton of great energy during our last town hall (on Coal Ash available in its recorded form on Facebook), and we encourage you to join us and be a part of this important discussion.

We'll be joined by Jackson County Democratic Party Chair, State House candidate, and rural broadband expert Pete Fuller. 

---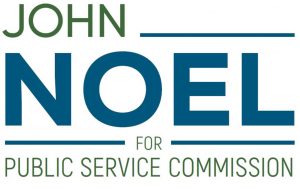 Liked this post? Follow this blog to get more.