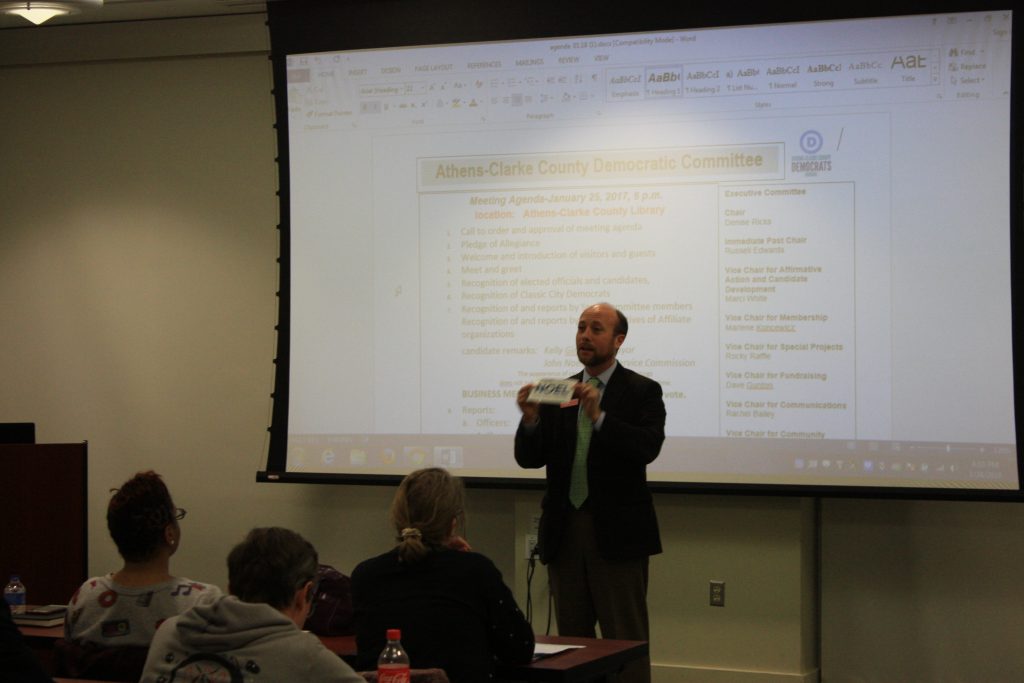 A great night Thursday in Athens! Packed house of Athens-Clarke County Democrats Thursday night heard John Noel, 10th Congressional District candidate Chalis Montgomery, Rep. Spencer Frye and local candidates talk about their plans to make Athens and Georgia better for all the people who live there. Noel lit up the crowd and talked about how he'd change the way the electric companies do business.  Noel will be returning to Athens February 7 to speak to speak with UGA Young Democrats.
Here's that knockout video Noel was talking about: "Sticking it to the Man!"
Click to learn more about New Energy for Georgia.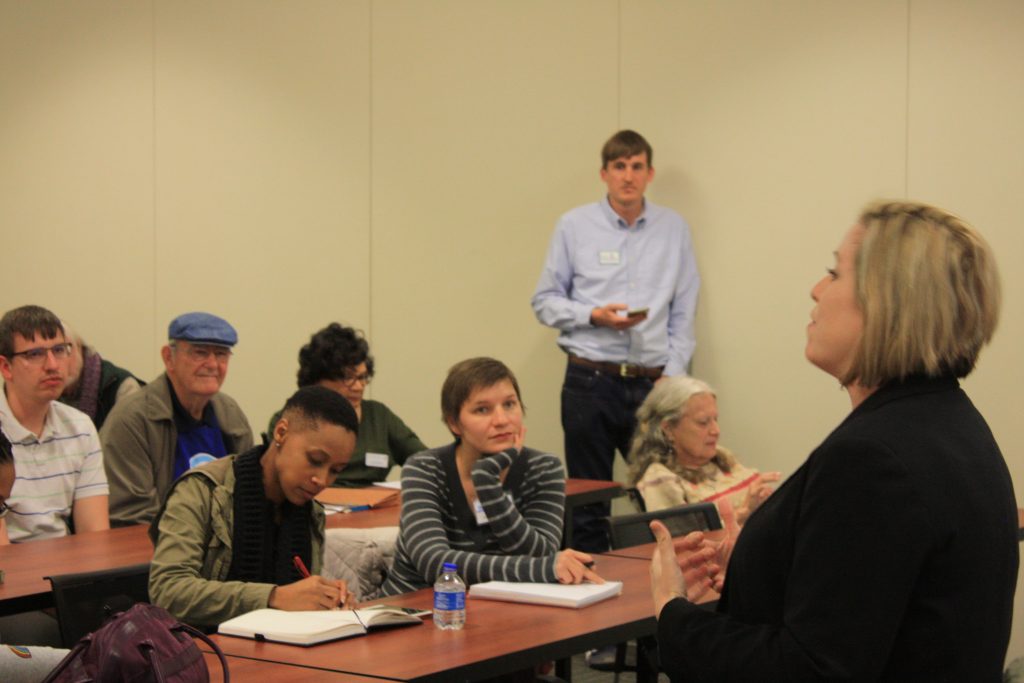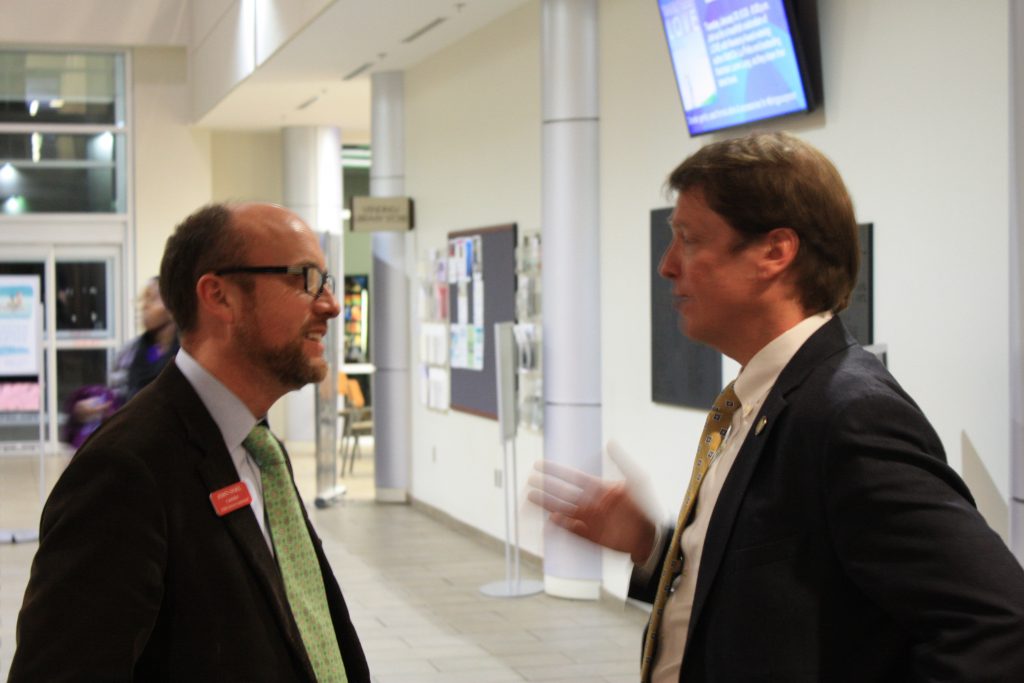 Liked this post? Follow this blog to get more.